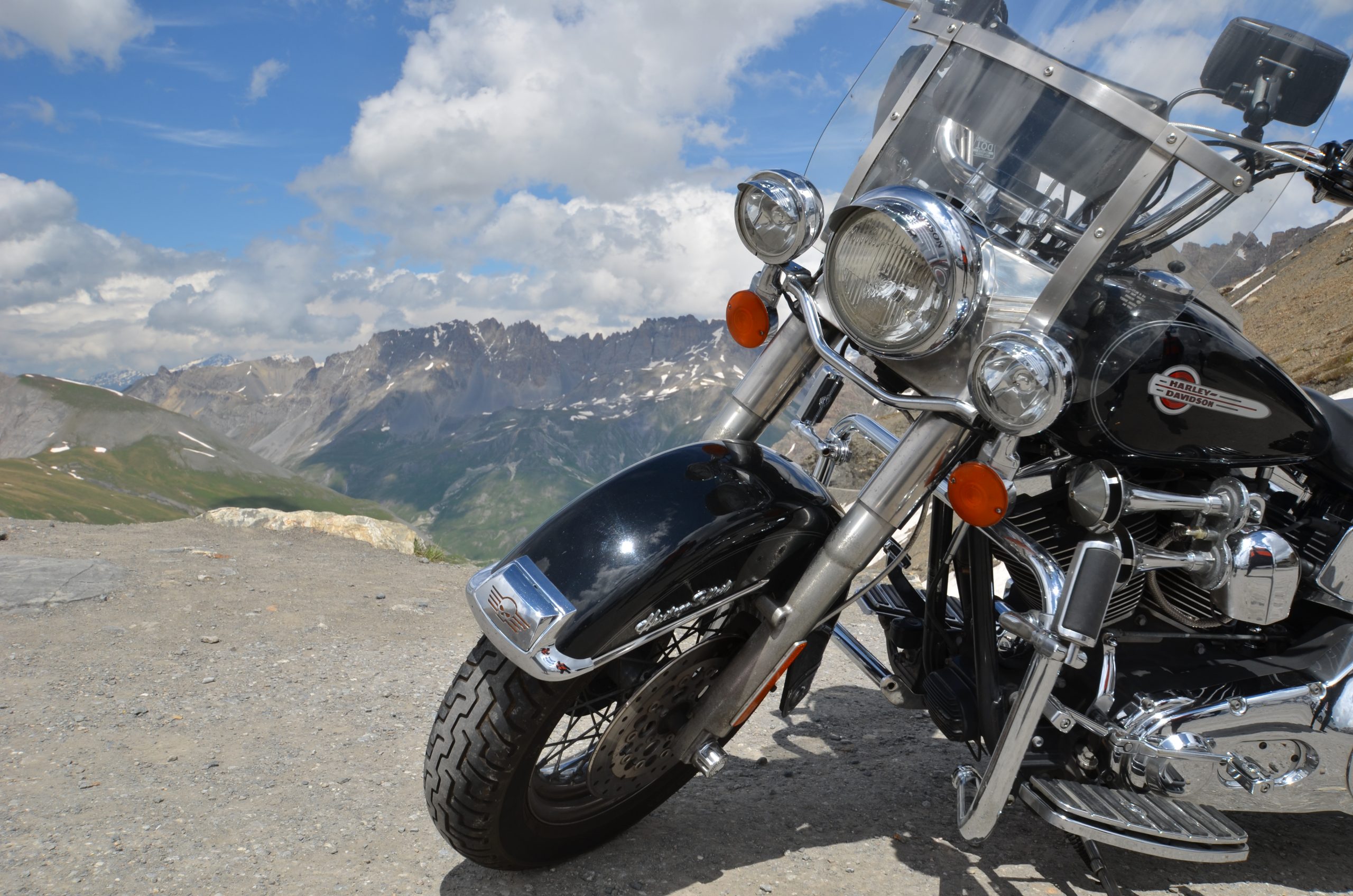 Grab your riding gear… lets ride

!
Experience Piedmont & Italy as never before!

If you are searching for a unique & authentic motorcycle tour experience of "real Italy" with your own personal guide, contact Mike for an informal no obligation chat. Get a personalised itinerary to suit your time-frame and preferences.

---
Tour Features & Services
Small groups or

one to one private

tours
Airport pickup & drop-off
Flexible start & end dates
Friendly home styled B&B accommodation or family run hotels
Best roads, scenery & authentic local food & wines
City/town excursions (by minibus, wine-tasting at local artisan wineries)
Full time experience road guide
Tour Prices:

Tour duration:4 days/3 nights

Price (Euros)

Per Person

Includes motorcycle & B&B
Call for quote
Call for quote

---

Tour duration:8 days/ 7 nights

Price (Euros)

Per Person

Includes motorcycle & B&B
Call for quote
Call for quote

---

Tour duration:11 days/10 nights

Price (Euros)

Per Person

Includes motorcycle & B&B
Call for quote
Call for quote

Request a personalised tour quote – click here
Meet Your Personal guide
Hello, I am Mike, thanks for visiting my website.
I have specialised in organising privately guided motorcycle tours in Italy on Harley-Davidson® motorcycles since 2013. Let me assist you in organising some great rides. Feel free to contact me at any time, always happy to assist fellow bikers.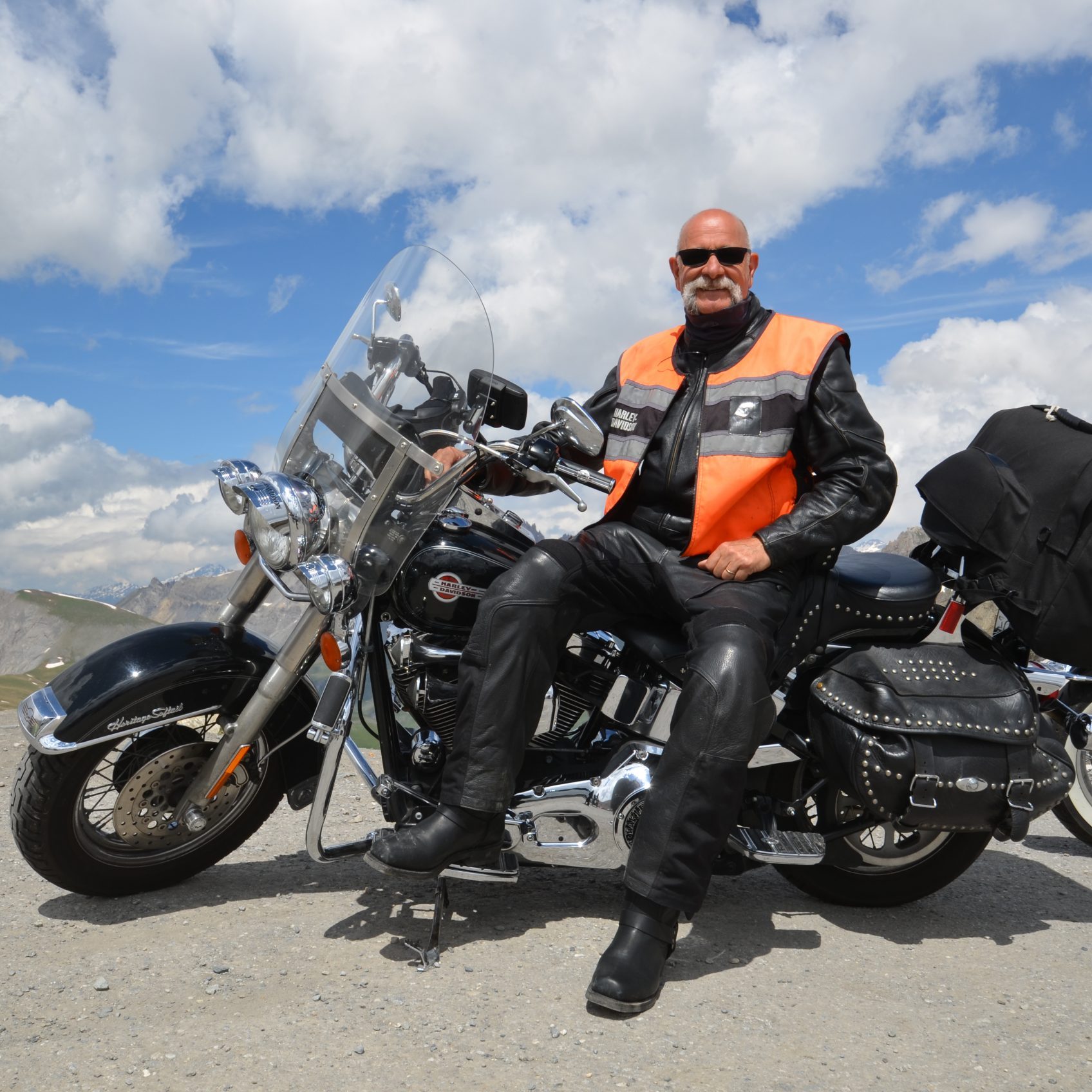 MIKE : motorcycle enthusiast, explorer and connoisseur of great routes & food
About us
I firmly believe that your vacation time is precious. So finding the best roads, scenic views,places of interest and best places to eat can be a challenge especially when you have a limited time-frame. I can save you that time and effort. I have spent several years travelling this region (mostly on two wheels) searching out the best roads & biker friendly places to visit – and it would be my pleasure to share my experience with you.
As a "biker" you will appreciate the feeling of absolute freedom when riding a motorcycle. So combine that feeling with stunningly beautiful landscapes, virtually traffic free roads, a warm Italian welcome and unforgettable Italian cuisine. Now you begin to understand why Italy is the perfect place to pursue your passion to ride, eat, sleep, repeat !!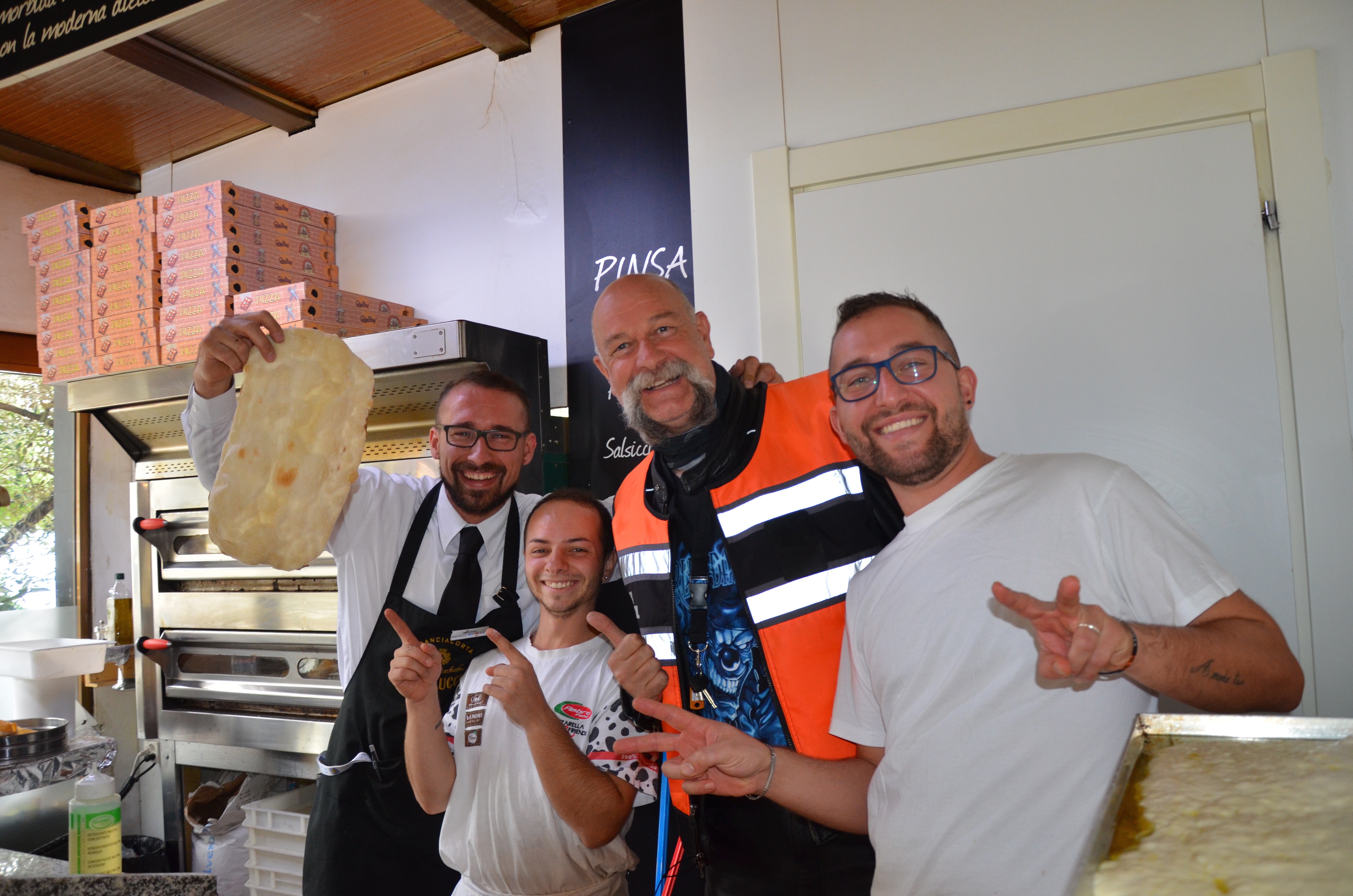 WHERE you will RIDE
We are based in a renovated farmhouse nestled in the forested hills just south of Turin in Piedmont, Italy. This is probably the best location to begin any motorcycle adventure in this region. Due to our unique location there is an unbelievable diversity of roads and scenery literally on our doorstep. The region of Piedmont is world famous for exquisite food & wine. The towns of Barolo & Alba, famous for probably the best red wines & white truffles are literally minutes from our farmhouse base.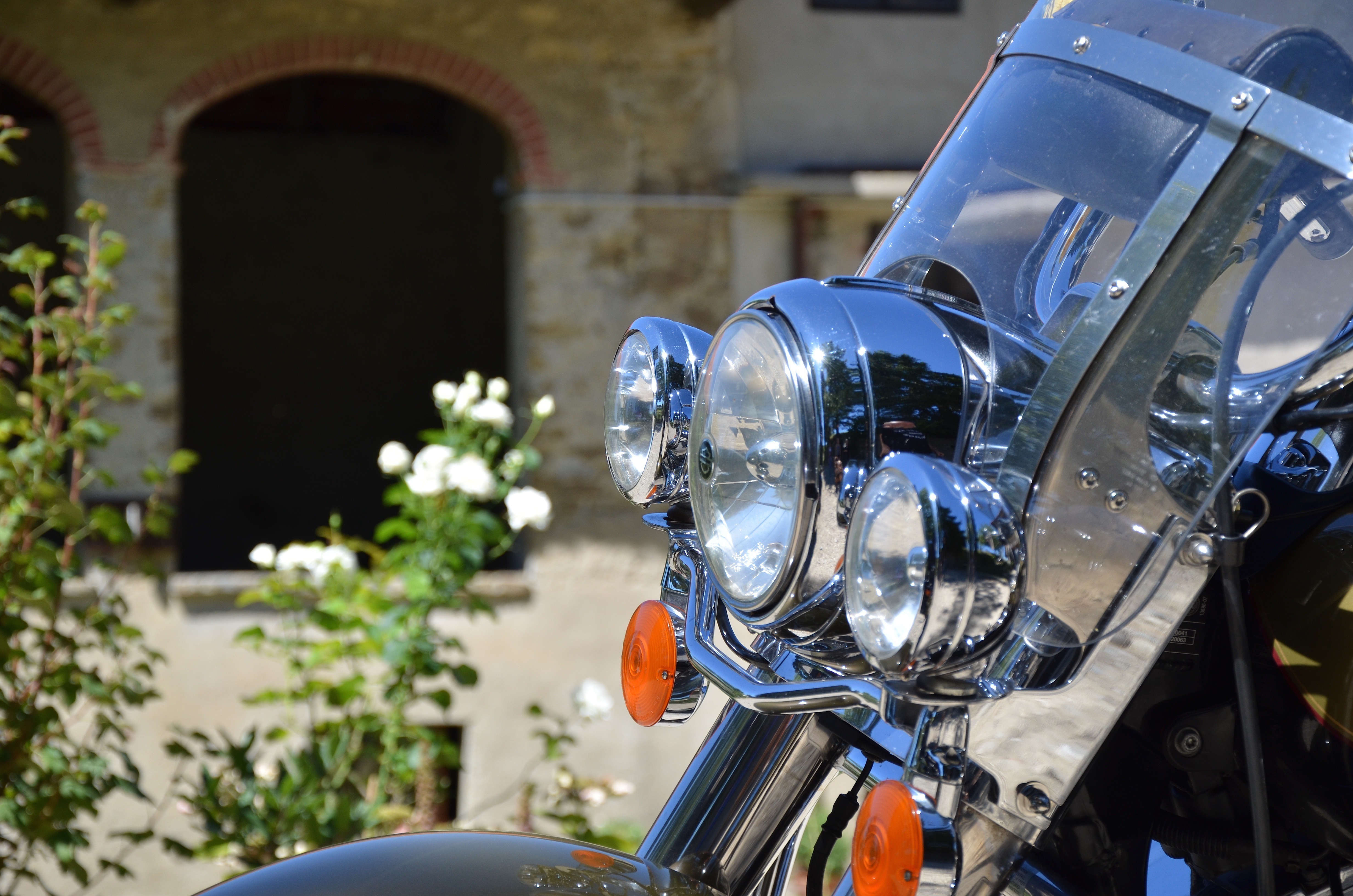 My personally crafted rides are deliberately "casual" & leisurely in nature, with stops and photo opportunities at various strategic way-points. Finding unconventional "off the tourist trail" places is a personal passion, and it is always a pleasure to share these hidden cultural and gastronomic gems with our guests.
Rest days
All our tours include rest days (off motorcycle). Rest days are for both relaxing at the farmhouse or for excursions (by minibus with dedicated driver) to local wineries ("cantinas") for wine tasting sessions, visiting medieval hilltop villages and other "foodie" related activities; because after all, you are on holiday . These rest days have been a great success with our guests & are welcomed by travel partners & riders alike because they offer yet another opportunity to take in some traditional Italian coffee culture, ice-cream, exquisite local food, wine tasting or all of the above.
Routes
Our routes are designed to be interesting and leisurely but are occasionally challenging. Therefore a moderate degree of competence in handling a "heavy" bike in tight turns is necessary. The rides are typically focused in & around northern Italy, southern France & also Switzerland. They will take you to places and on roads less traveled. We seek out the unique places, scenery and rest stops that most travelers would otherwise pass by. We can also visit some of the more familiar Italian "hotspots" and often visit the historic cities of Florence, Pisa & Verona.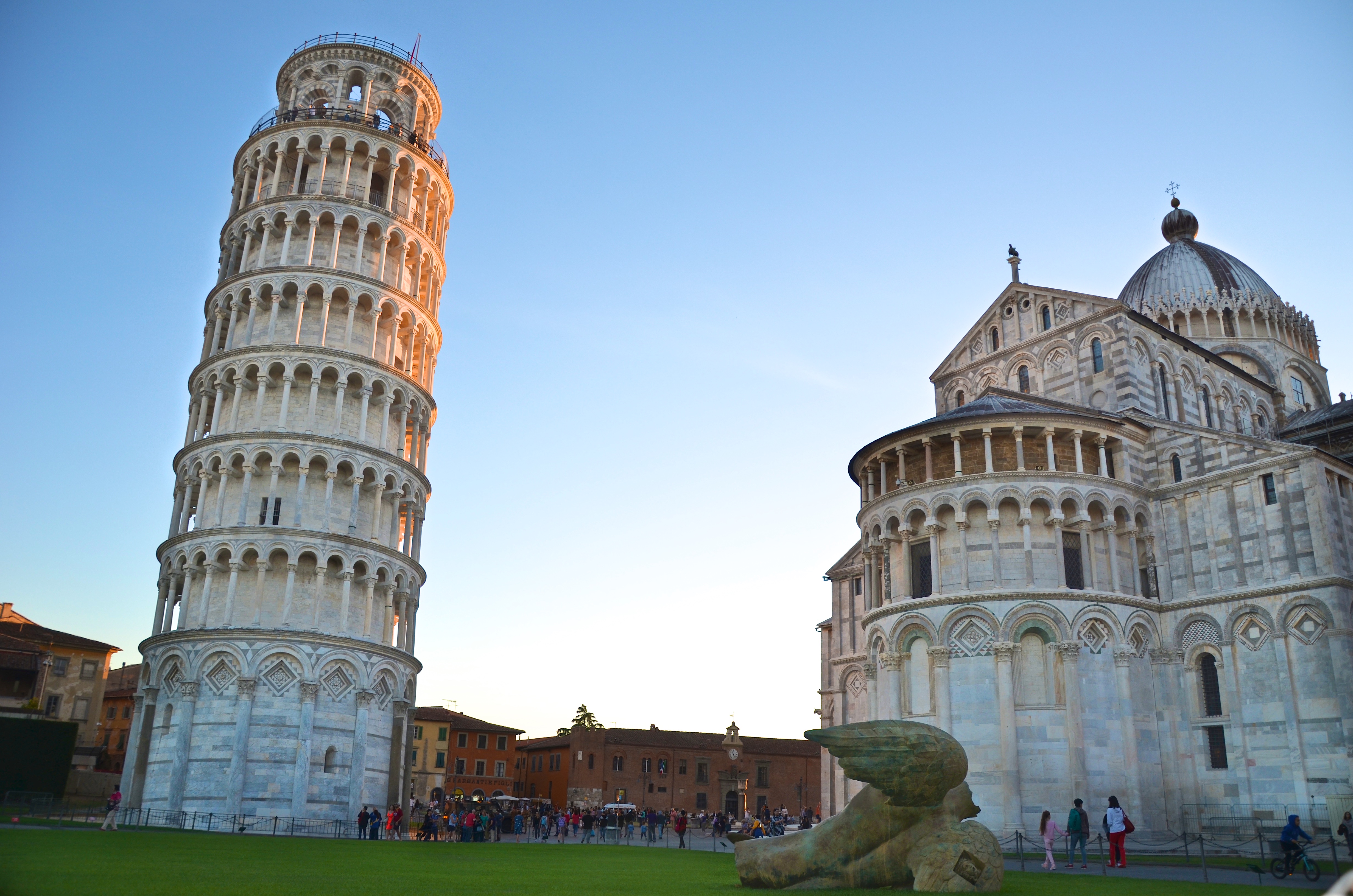 The rolling hills and UNESCO famed vineyard landscapes in Piedmont are an exquisite backdrop for a memorable ride on our own collection of legendary Harley-Davidson® motorcycles.
HOW can you "Bike It With Mike"?
To find out more (without any obligation), simply use the contact form or send an email to info@bikeitwithmike.com .
Include a brief summary of your preferred/proposed dates, number of riders/passengers & I will get back to you within 24 hours with an answer or a proposal.
Alternatively, if you would prefer an informal chat through WhatsApp or Skype, I would be happy to set up a call with you . So be sure to include your contact details on the form.
Ride dates, itineraries and duration are generally flexible. However, I would recommend you plan your visit for a minimum of 5 days (or longer if you can) so that you will have enough time to sample the incredible beauty that this unique region of Italy has to offer.
TESTIMONIALs

What our guests say…..

From the minute Mike picked me and my wife (Maureen) up at the train station in Torino to the last seconds of our trip (one of the saddest moments ever) there was this instant bond that only Harley Riders can comprehend. If you want to enjoy some of the most scenic views in the world, have some of the most flavorful foods, wines, cheeses, and most of all….meet two of the

nicest people in the world (both Mike and his beautiful, kind, funny wife Zohreh) book your customized tour ASAP!!!! The warmth you feel will make you want to never leave. As you approach the beautiful farm house, which has amazing views, you get chills down your spine. As we entered the B&B, we where greeted

with delicious wines, cheeses, meats, and olives….better than any Five Star hotel we have ever booked. Mike and Zohreh made us feel as though we have known each other for years. The planned tours were amazing!!! We saw parts of Italy that only locals witness. The fleet of Harleys were spotless, had low mileage, and ran like my own Harley back in the US. This was

our first trip to Italy and I can honestly say it was the most memorable trip of my life. Before the tour even ended, we were making plans on returning. However; next time we are going to stay a lot longer…. So if you want to enjoy great riding, have great food and wines, and make friends forever….BOOK NOW!!! – Brian, USA

"the best roads, scenery, authentic Italian cuisine and captivating places for motorcycle enthusiasts & foodies"

. Eric, France

"the scenery never stops"

Kevin, Thailand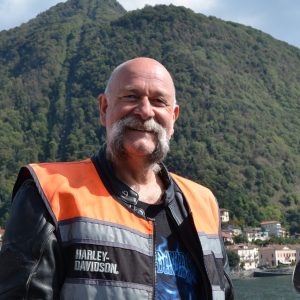 Mike
(Founder)
Life long motorcycle enthusiast, explorer and connoisseur of great routes .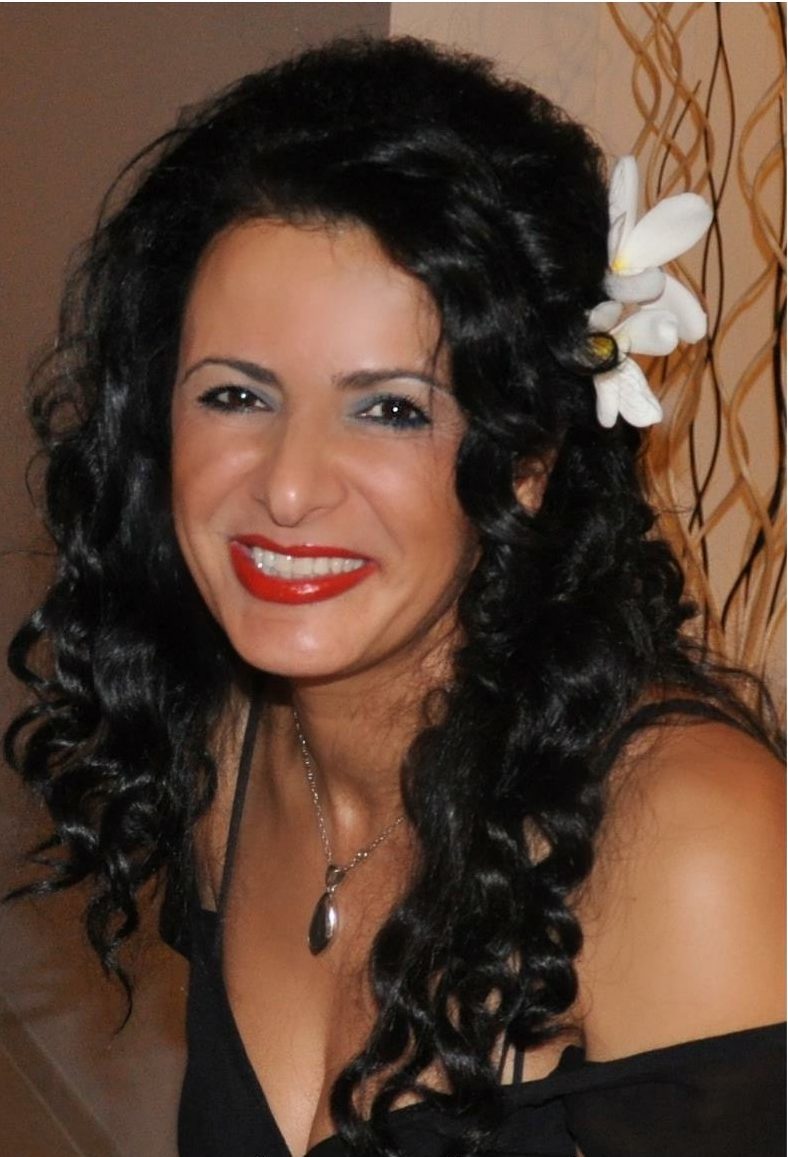 Zohreh
(PHOTOGRAPHER)
Photo journalist, rider, communications guru
& Cascina Belbo host.